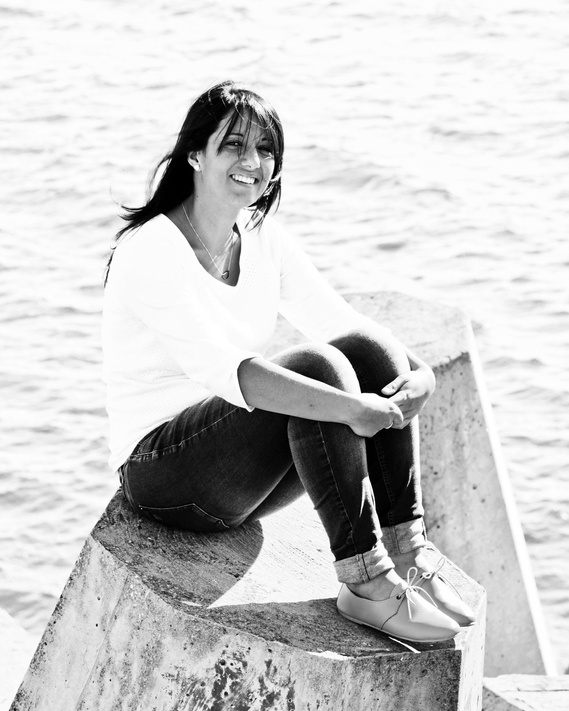 I am a Cape Town based Photographer.

My visual journey started 10 years ago, when I enrolled at AAA school of Advertising, where I specialised in design and art direction.
I am passionate about allowing moments to reveal themselves to me, capturing them and reliving them at a later stage. I admire life and its unique tapestry, as well as the diversity of the world that I get to be a part of. I prefer to keep life real, raw and to step into new moments daily - ones that are overflowing with love and laughter.
Life is a beautiful riddle and one of the ways to unwrap its mystery is to immerse into its every day moments…captured through Photography.
You can contact me here, I'd love to share in your story.